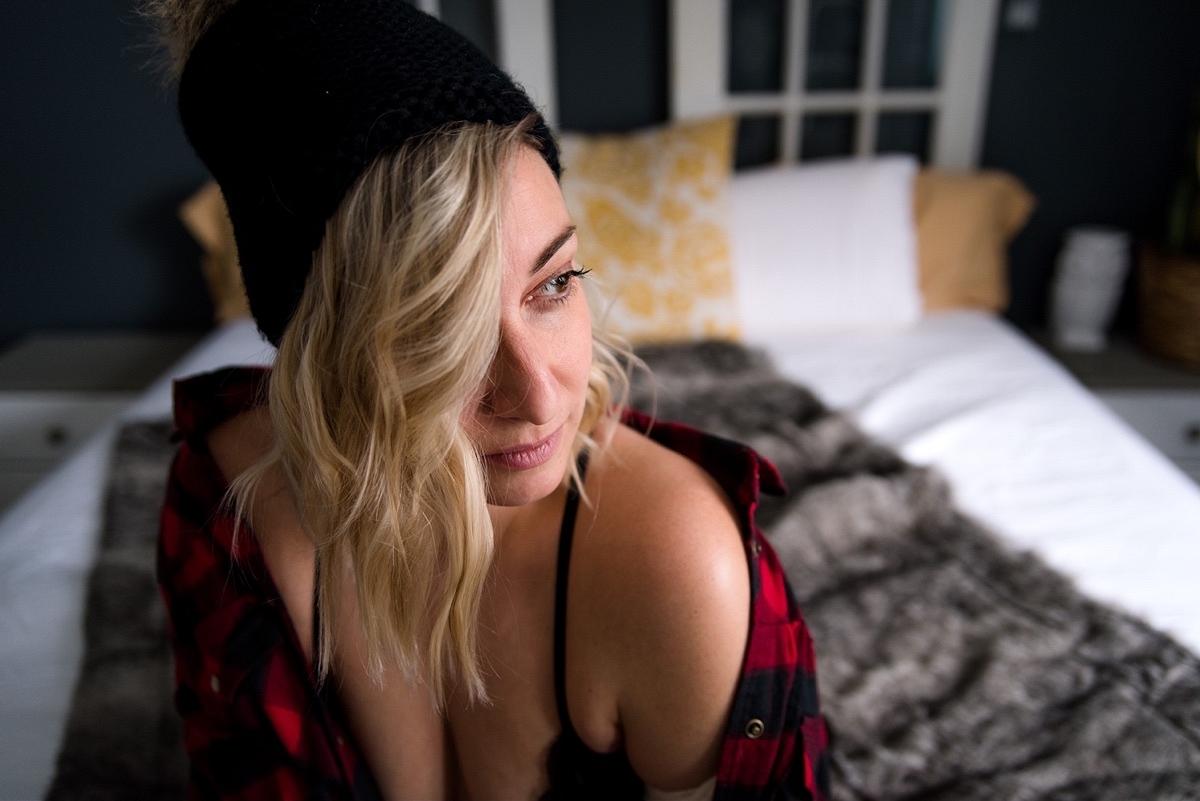 Hello, I am Rae Lane,
a Boudoir photographer based in Durham Region.
Boudoir sessions are probably my favourite portrait sessions. Let's be honest the human body is beautiful, it comes in many shapes, sizes, perfections and imperfections, colors, genders, features- the possibilities are endless. Our bodies carry us through life, we beat it up, love it, worship it, change it- so why not celebrate it?!
For me, I surely do not have "a sexy face", I've have two beautiful babies, more scars then I can count and have never felt to be "the pretty girl". Boudoir erases all of that, it is me, every flaw I may see is a story and my story deserves to be celebrated.
Boudoir is the most liberating experience you can give yourself, the is why I am here to walk you through it, laugh about it, swoon over it and make you see the goddess you really are!